I can't even deal right now. Can we talk about Zayn's part at 2:53 absolutely perfect I can't!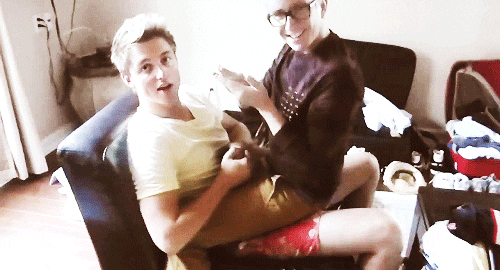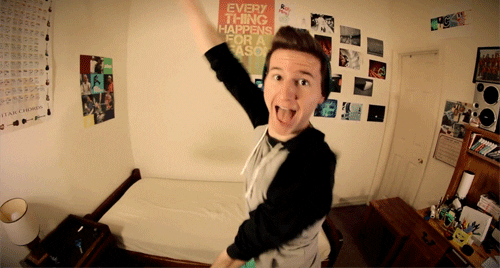 .
Just appreciating guys lol credit to gif makers.
Ugh, worst song ever. 

if we're being honest, this was the moment that Emma Stone arrived.
(Source: laurentmelanies, via selfconfessedteenageknitter)
bertiegilbertfilms asked: I appreciate the sentiment but I'm not a YouTuber. Haven't been for a year. I'm a filmmaker:)
I'm just fangirling at the fact you even saw this. Sorry did not know.